Copyright Hotel La Cascada - 2009 - Bredene - contact: info@hotel-lacascada.be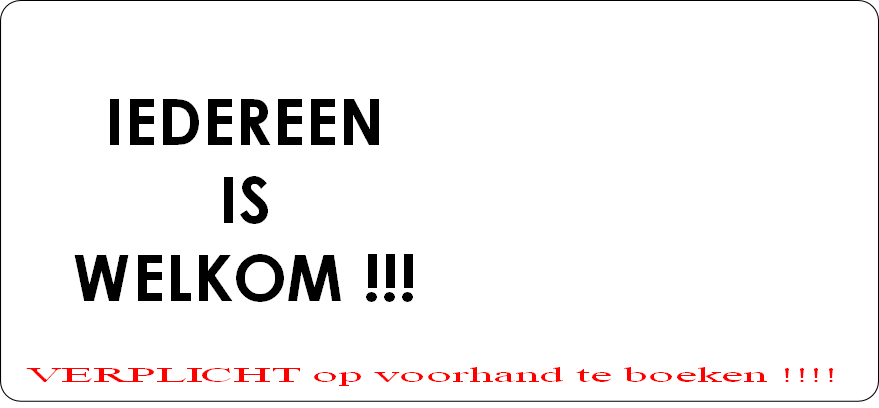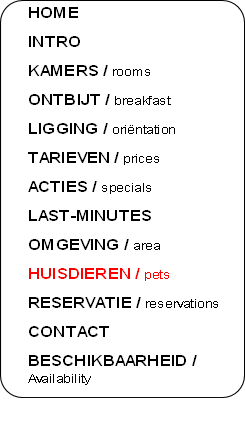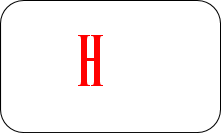 Where my boss is going... There I go to !!!
HUISDIEREN

Huisdieren zijn toegelaten, zonder extra kosten.
U bent wel verantwoordelijk voor uw dier zoals goede ouders.

Uit hygiëne en respect voor iedereen vragen wij
uw dier niet in de ontbijt ruimte mee te nemen,
laat uw huisdier in de auto of eventueel in de kamer.
Er kan ook ontbijt op de kamer gevraagd worden, zonder extra kosten.

Voor alles en iedereen vinden we een oplossing.

In ieder geval is uw trouwe viervoeter evenzeer welkom als uzelf.

Gelieve bij reservatie te vermelden indien u uw huisdier
zou meebrenten aub..
Honden op het strand:
Honden zijn VAN 31/08 TOT 1/7 toegelaten op het strand en in de duinen !!

UITZONDERLIJK:
vanaf 1 juli tot en met 31 augustus: tussen 10:30 uur en 18:30 uur mogen de
honden NIET op het strand en niet in de duinen,
tussen strandpost 1 en strandpost 6.



Waar mijn baasje gaat... Ga ik ook !!!
PETS

Pets are allowed, without extra cost.
YOU are, however, responsible for your animal such as good parents.

From hygiene and respect for everyone
We ask your: don't take your animal in the breakfast room
let them in the car or possibly in the room.
It is also possible to have breakfast in the room, without extra cost.

For everything and everyone we find a solution.

Anyway your faithful pet is likewise welcome as yourself.

Please mention at the reservation if you bring your pet with you, please.

Dogs on the beach:
Dogs are allowed from 31/08 to 1/7 on the beach and in the dunes!!

EXCEPTIONALLY:
from 1July to 1september: between 10:30hour and 18:30 hour,
the dogs cannot on the beach and not in the dunes,
between beach-nr 1 and beach-nr 6.